Experienced - Focused - Result Driven
At Intake Solutions of America, we have one mission: Turning your leads into cases. ISA offers tailored intake dialogues that lead to contact conversions. Our Intake Representatives are trained in knowledge and methods that secure you cases. Our reporting is robust, and calls are recorded and monitored. We will track your marketing sources for you and track the methods by which potential clients contact your firm. Potential clients contacting by phone, chat, text or web-form submission will always receive a warm and welcoming presence from our Intake Representatives.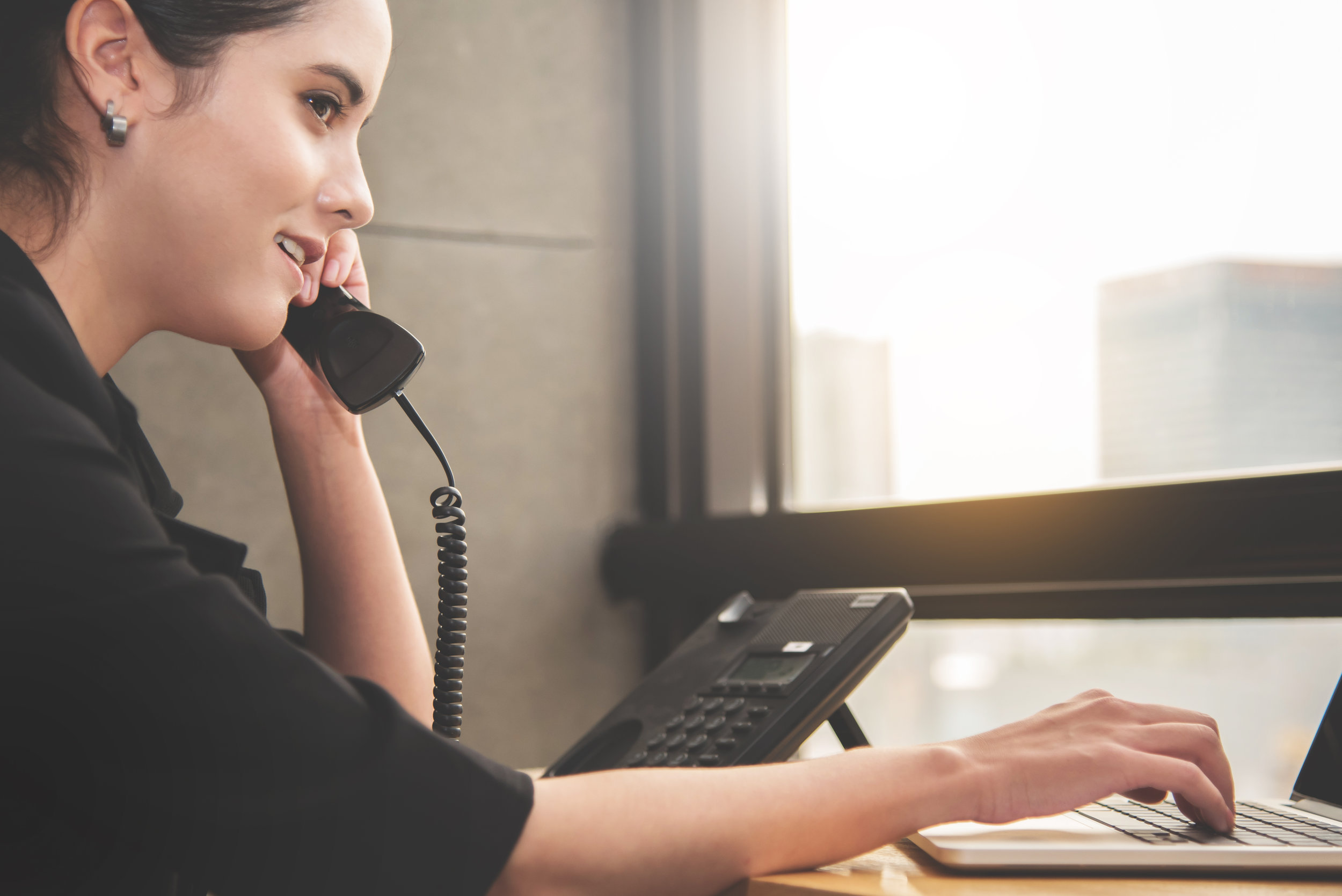 Answering Calls In A Timely Manner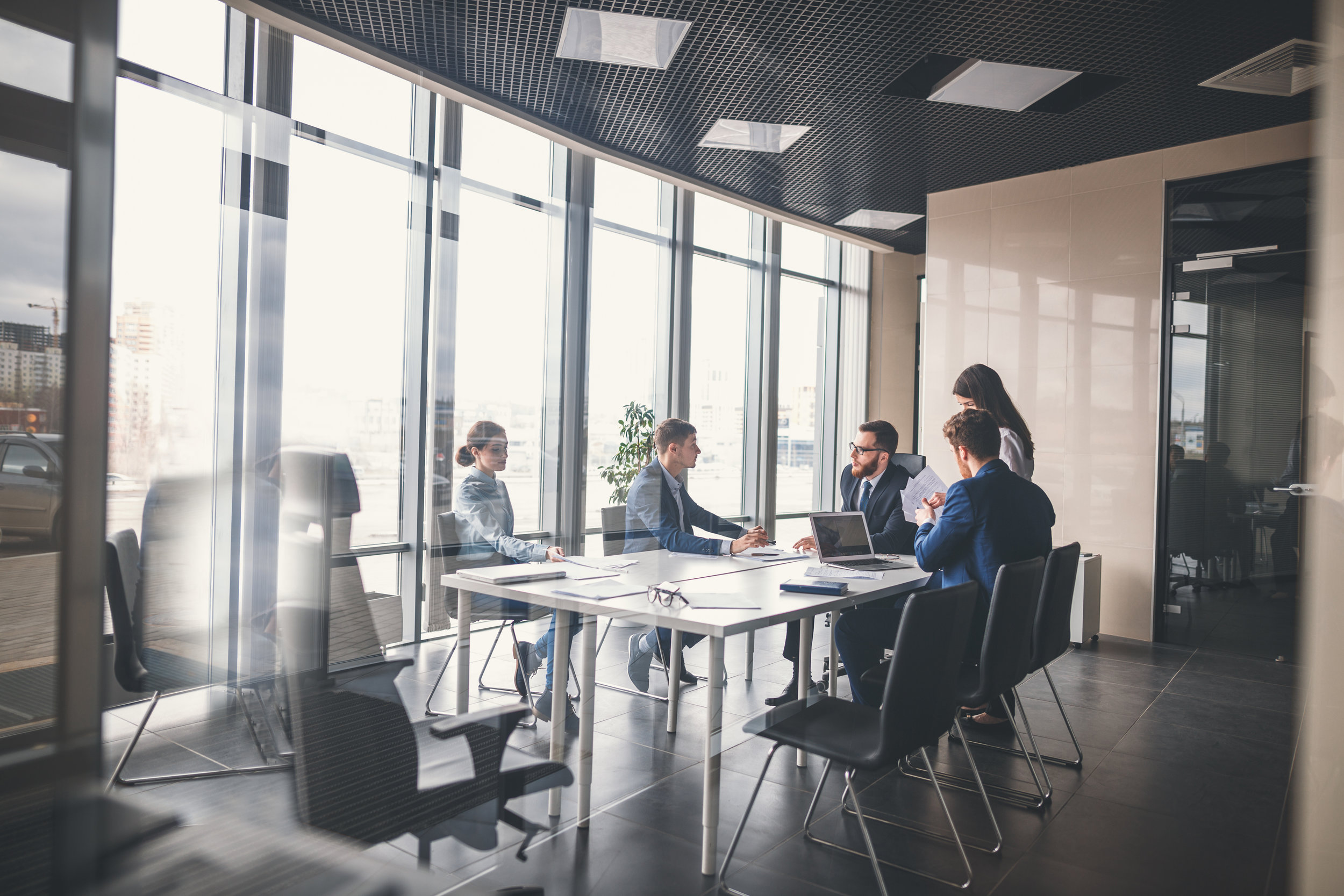 Having The Best Intake Representatives In the Business to Handle All Types of Potential Clients
Efficient Call Handling Times
We Know How Expensive Legal Marketing Can Be
Converting your hard-earned leads into a positive customer experience takes skill and urgency. The customer experience starts the moment a potential client contacts your firm. Our experienced leaders and intake processes come together to ensure that your legal marketing efforts are converted into clients.